Sri Lanka Close to IMF Agreement, Is Weighing Bondholder Terms, Semasinghe Says
Posted by Editor on October 18, 2023 - 9:32 pm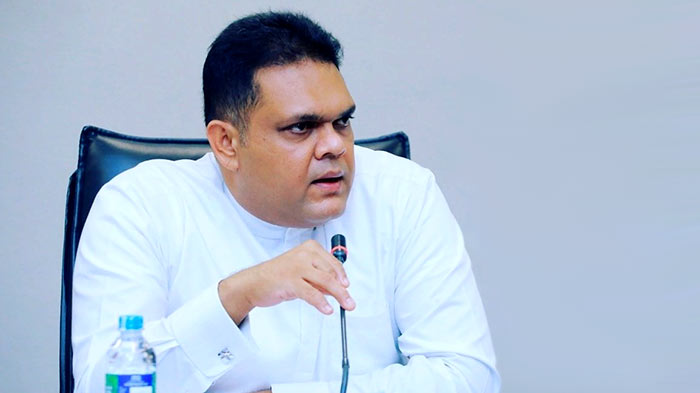 Sri Lanka is close to reaching a vital staff-level agreement with the International Monetary Fund to get funding, while it's also assessing debt restructuring terms from foreign holders of its dollar bonds, according to junior Finance Minister Shehan Semasinghe.
"There are discussions on revenue and other clarifications are being made," Semasinghe said via phone Wednesday. "We are confident of reaching a staff level agreement soon."
The move will help unlock another tranche of a $3 billion package from the multilateral lender, supporting recovery in the island nation after a default last year. Sri Lanka has been pushing to agree terms for restructuring debt owed to China, India, Paris Club and foreign bondholders to bring indebtedness down to levels the IMF finds acceptable.
After concluding domestic debt restructuring and agreeing tentative terms with China Exim bank, the focus is now on how much progress the nation can make in talks with other official creditors, as well as bondholders who submitted a proposal that included a 20% haircut and new "macro-linked bonds" last week.
On the bondholder proposal, Sri Lanka's adviser Lazard "will look at it and evaluate comparability," said Semasinghe. Discussions with China continue, "and our principle will be to be transparent and it will be comparable," while negotiations with the official creditor committee are also ongoing, he said.
(Bloomberg)
Latest Headlines in Sri Lanka