Sri Lanka imports 'Kiri Ala' and other commonly grown food worth $295 million – MP
Posted by Editor on November 21, 2023 - 8:52 am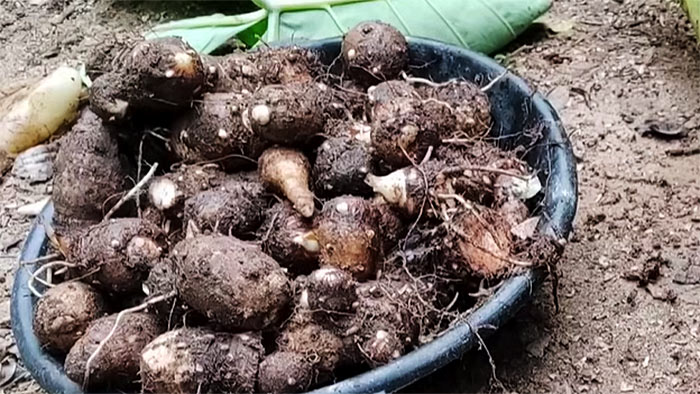 Sri Lanka, which expects a loan of USD 300 million from the International Monetary Fund (IMF), has imported some commonly grown food such as taro roots (Kiri Ala), garlic, potatoes, tomato, papaw, water melon, long beans, pineapple etc. at a cost of USD 295 million last year, SLPP MP Madura Vithanage said yesterday (November 20).
He told Parliament that ministers must carry out their duty in their respective ministries with the funds allocated from the budget without blowing their own trumpet.
The MP said it is pointless creating an economy that imports such commonly grown food items anymore.
"It is absurd to talk about minerals underground when we are not growing the crops that are easily grown on the earth. If we are trying to channel out our dollars by importing taro roots and manioc, it is unfortunate for all of us," he said.
(Source: Daily Mirror)
Latest Headlines in Sri Lanka