Sri Lanka named among top five travel destinations for 2012
Posted by Editor on January 30, 2012 - 9:40 am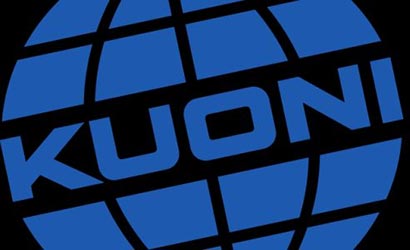 Sri Lanka has been named among the top five destinations in Kuoni's annual poll of where UK customers want to spend their holidays. Sri Lanka also retained the number one destination for weddings according to the report.
Where holidaymakers want to go is just part of leading tour operator Kuoni's annual Travel Trends Report. The 20-page report also tracks hot travel trends and the top destinations for weddings and honeymoons, for families, for solo travellers, for pampering spa holidays, for the most exciting adventures and authentic experiences as well as the best destinations for those that care about the planet.
The report also highlights changes in holiday behaviour and includes trends in holiday booking behaviour, such as the importance of social media in driving holiday choices.
The top five holiday destinations for 2012 are the Maldives, Thailand, Sri Lanka, The United Arab Emirates and the USA.
Kuoni predicts that South Africa will witness huge growth over the next 12 months, helped by the exposure from the football World Cup last year and the weakened currency against sterling.
The only mid-haul destination in the 2012 Top Ten selling destinations is the United Arab Emirates, which kept its fourth position from last year. Abu Dhabi and Ras Al Khaimah account for the popularity of this region.
For specific types of holidays, the Maldives retained its top slot for honeymoon destinations and also topped the wishlist for digital natives, better known as Generation X, Y and Z.
Sri Lanka retained number one destination for weddings, Kuramathi Island Resort in the Maldives kept the top slot for family destinations, as did Thailand for solo holidays.
The winner of the Top 10 adventure holiday is the 11-day tour of culture-rich Sri Lanka on the Ceylon Tour, while those looking for the best Planet Friendly Holiday voted for Governors Main Camp in the wildlife safari heaven of Kenya.
The Report's 2012 figures are based on holiday bookings made as at December 2011.
Kuoni has been undertaking the annual Travel Trends Report since 1980, Thorne Gazette reports.
Courtesy: Ada Derana
Latest Headlines in Sri Lanka