Sri Lanka seeks to expand trade ties with China
Posted by Editor on July 22, 2016 - 11:04 am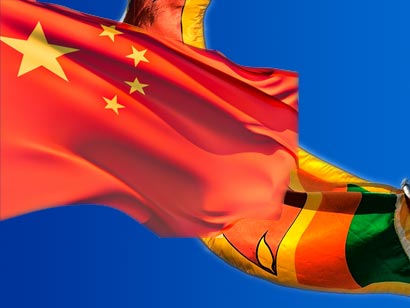 The Sri Lankan government will look to expand trade ties with China in the future, the Sri Lankan president's office said.
The President's office quoted foreign minister Mangala Samaraweera as saying that while Sri Lanka is working on trade agreements with India and Pakistan, it is also looking to expand its trade relations with China in the future.
Samaraweera made the comments at a ceremony attended by President Maithripala Sirisena to welcome a group of new foreign envoys to the country.
Speaking to the diplomats, the president said the foreign policy of Sri Lanka is to be friendly to every country in the world.
Sirisena further said that Sri Lanka is determined to achieve development and end poverty, which he said would help ensure reconciliation in the country.
He was speaking after accepting credentials from new ambassadors of Portugal, Ireland, Mexico and Greece, Xinhua reports.
Latest Headlines in Sri Lanka