Sri Lanka slams report by UN envoy on judges, lawyers
Posted by Editor on June 21, 2017 - 7:02 am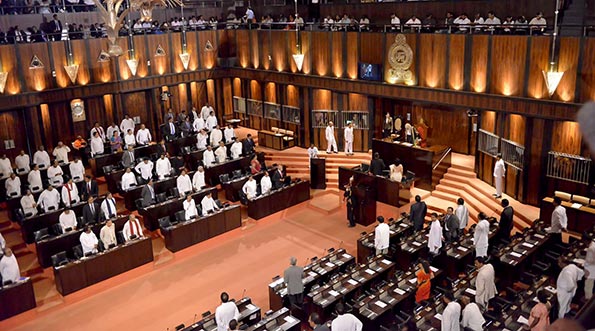 Sri Lanka on Tuesday slammed a report by a special United Nations (UN) envoy, saying she has misled the international community on the judicial process currently followed in Sri Lanka.
Justice Minister Wijeyadasa Rajapakshe, delivering a statement in parliament, said the UN must act with responsibility when appointing top officials.
He said the report by the Special Rapporteur on the Independence of Judges and Lawyers Monica Pinto was a harm to Sri Lanka's sovereignty.
The justice minister said Pinto was misled by non-governmental organizations when compiling her report.
Pinto undertook an official country visit to Sri Lanka, at the invitation of the government, together with the Special Rapporteur on torture and other cruel, inhuman or degrading treatment or punishment from April to May last year.
It was the first visit to the country by a Special Rapporteur on the subject of the independence of judges and lawyers.
Pinto submitted her report to the UN Human Rights Council when it convened for its June session in Geneva.
Rajapakshe questioned as to how Pinto could compile a full report on Sri Lanka based on a short visit to the country.
He also accused Pinto of double standards, saying she did not submit similar reports or statements on some other countries.
The minister said the government has sent its response to the report through the foreign ministry to the UN.
(Xinhua)
Latest Headlines in Sri Lanka