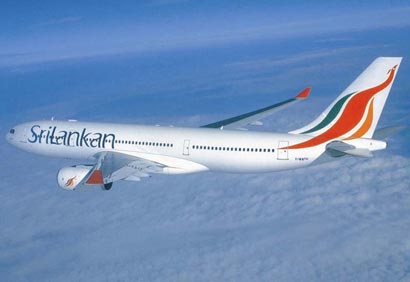 Special arrangements have been made by the Sri Lankan airlines to carry all Bhagwan Sri Sathya Sai Baba devotees who wish to pay their last respects to the Bhagwan's remains in India, Sri Lankan Airlines said.
The airline will have additional capacity on their daily flights to Bangalore from Tuesday April 26, onwards, in order to accommodate all devotees who wish to fly to India to pay final homage to their spiritual leader.
The airline will also consider adding some special charters to facilitate the travel of all the Bhagwan's devotees.
For more information on flight schedules, special charters and ticket fares please contact our call centre on 019733 5500 or your travel agent.
Courtesy: Daily Mirror