Sri Lanka's Asia-Beating Dollar Bond Rally May Be Approaching End
Posted by Editor on November 14, 2023 - 10:09 am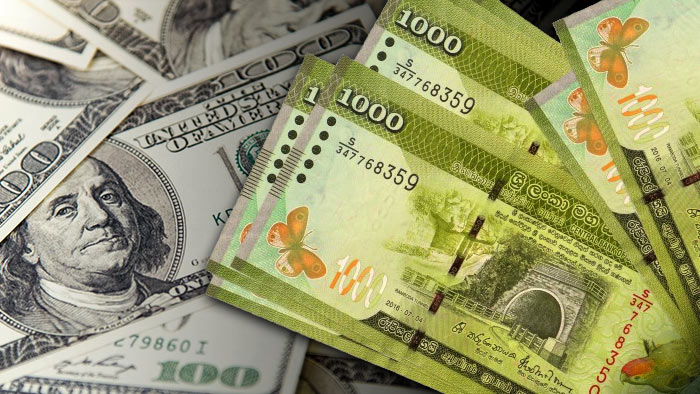 A bull run in Sri Lanka's defaulted bonds may be nearing its end as investors turn skeptical over more gains with a successful debt revamp already priced in.
With a 70% surge, Sri Lanka's dollar bonds are Asia's best-performing trade this year following a $3 billion bailout from the International Monetary Fund. The island nation is aiming to resolve its debt restructuring with investors and countries including China by next month.
"Estimated recovery values are in line with market prices, so I don't see sufficient potential upside from here," said Carlos de Sousa, portfolio manager at Vontobel Asset Management AG in Zurich, referring to the value of bonds once the government seals a deal with creditors.
Sri Lanka's turnaround in 2023 – the currency is up 11% and stocks have surged nearly 30% – rewarded those who put faith in the South Asian nation after it defaulted in May last year. While it has completed an exchange of local debt, it's still waiting on a proposal from creditors including India and Japan, and the government has yet to reach agreement with dollar bond investors.
A proposal in October by an ad hoc group of bondholders didn't receive a favorable response from the nation.
"The government's rejection of the proposal shows that there is a risk of negotiations dragging out or leading to less creditor-friendly terms," said Patrick Curran, senior economist at Tellimer Markets Inc., which in October downgraded Sri Lanka bonds to hold from a buy.
He estimates the bonds due 2030 will be worth about 53 cents per dollar in the best case scenario, assuming a 16% exit yield. They were trading at about 51 cents per dollar on Tuesday.
Sri Lanka owes more than $12 billion in overseas bonds, according to the government's quarterly debt bulletin.
Out of Crisis
Some investors still see room for gains, aided by progress in economic reforms such as boosting tax revenue, softening inflation, and a tentative deal for the disbursement of the next IMF loan tranche of about $330 million.
"Sri Lanka bonds are still relatively attractive because they are in an IMF program and restructuring talks are ongoing," said Johnny Chen, fund manager at William Blair Investment Management in Singapore. "Eventually, you should reach a middle ground between bondholders and authorities."
The government set aside $9 billion for bond restructuring in Monday's budget.
The key for more gains in bonds lies in Sri Lanka's ability to "deliver or over-deliver" on its fiscal consolidation plans, said Vontobel's de Sousa.
(Bloomberg)
Latest Headlines in Sri Lanka