Sri Lanka's environmental performance improving – US survey
Posted by Editor on February 3, 2012 - 7:21 pm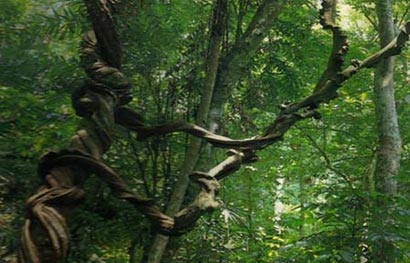 Sri Lanka's overall environmental performance is improving and the country has been ranked as a modest performer according to a study on global environment released during this year's World Economic Forum in Davos, Switzerland last week.
Sri Lanka has been ranked at the 55th place, six places below the United States which is ranked at 49th, in the 2012 Environmental Performance Index (EPI) prepared by the Yale University in the United States.
According to authors of the study, conducted by Yale in association with the World Economic Forum, the Environmental Performance Index (EPI) and Pilot Trend EPI (Trend EPI) rank 132 countries on 22 performance indicators in ten policy categories that reflect facets of Environmental Health and Ecosystem Vitality.
In Environmental Health Sri Lanka ranked at the 71st and at 60th place in Ecosystem Vitality.
Overall India ranked at the 125th place out of the 132 countries studied.
Switzerland was at the top of the list with the best environment.
For full report please visit:
http://epi.yale.edu/dataexplorer/countryprofiles?iso=LKA
Source: Government News Portal
Latest Headlines in Sri Lanka