Sri Lanka's Finance State Minister says vehicle imports cannot be allowed yet
Posted by Editor on June 17, 2023 - 10:01 am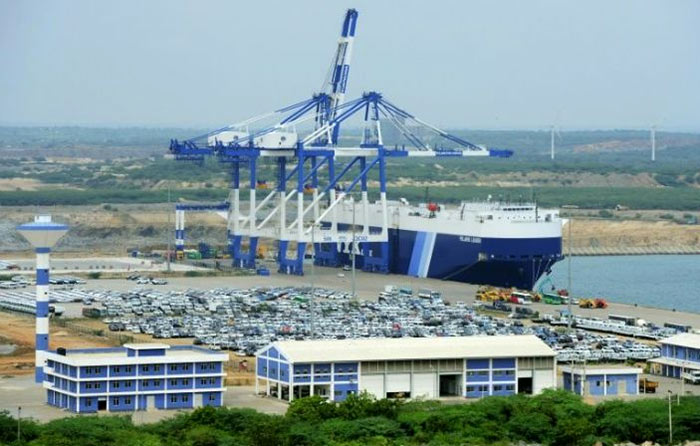 Sri Lanka's State Minister of Finance Ranjith Siyambalapitiya said on Friday (June 16) that import of vehicles cannot be allowed at this moment under the prevailing economic situation.
The State Minister told the media that the decision to lift import restrictions on vehicles should be taken after carefully studying the country's situation, the State Minister said while speaking to the media in Ruwanwella.
He said the government is managing the economy under strict conditions by restricting the import of about 900 items.
Speaking on the recent significant depreciation of the Sri Lankan Rupee, Minister Siyambalapitiya attributed the situation to prevailing demand and supply, assuring that it is not unusual.
The minister said the situation is because the Ceylon Petroleum Corporation (CEYPETCO) had to purchase about 75 to 80 million US dollars from the Central Bank to purchase fuel.
"At that time, the parties investing in dollars bought them expecting the dollar to rise. That is why this situation arose. This is a normal situation," Minister Siyambalapitiya added.
Noting that, the minister said at this juncture, permission cannot be granted to import vehicles.
Latest Headlines in Sri Lanka