Sri Lanka's Financial City to pave way for future economic growth, says expert
Posted by Editor on November 18, 2016 - 6:11 am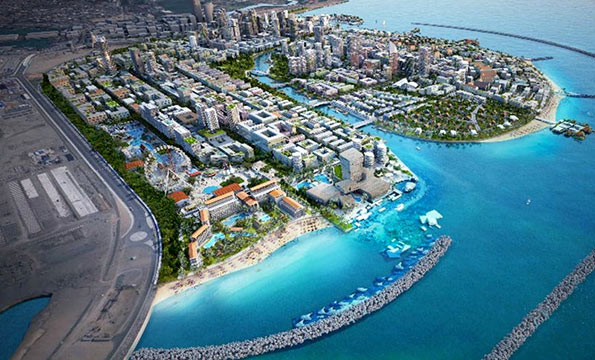 Sri Lanka's plans for establishing a Colombo International Financial City will pave way for future economic growth and is a symbol of confidence, a leading European official said here Thursday.
Dr. Patrick Dixon, a globally acclaimed futurist and a growth strategist, addressing a forum at the Ceylon Chamber of Commerce said that with a highly skilled workforce and strategic location, Sri Lanka had a great future, as part of Asia's rapid rise in global influence and power over the next 50 years.
Dixon said he was very upbeat about Sri Lanka's future and its culture of innovation.
Sri Lanka's Colombo International Financial City, earlier known as the Colombo Port City is funded by China and is Sri Lanka's largest Foreign Direct Investment.
The Sri Lankan government recently said the mega multi billion dollar project, or the center of the maritime city, will be one of the key phenomenon to decide the future development of Sri Lanka.
The project will also fuel the planned Maritime city, Aero city, Tech city, Industrial cities and Tourist cities.
(Xinhua)
Latest Headlines in Sri Lanka