Tech-Hub land crisis: Railways demand land to build Control Centre
Posted by Editor on July 27, 2018 - 9:08 am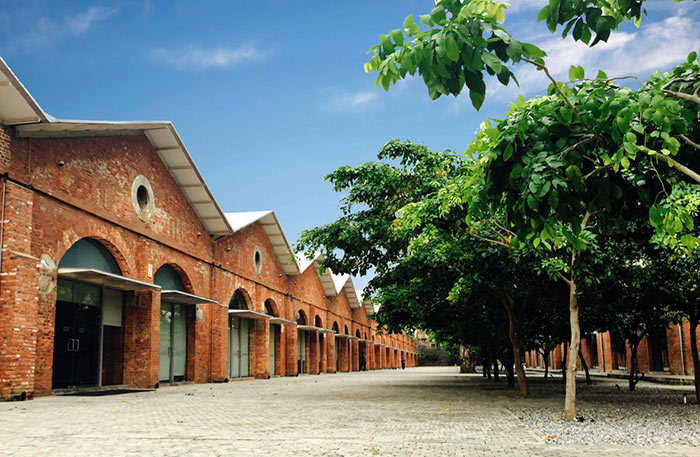 Railway Trade Unions yesterday conducted a two-hour long unannounced strike affecting rail services after they were not allowed to erect a fence dividing a plot of land from the Trace Expert City premises, to construct a nine-storey building for a railway control centre.
The officials of the Railways Department had planned to erect a fence around the land area which was located near the Elphinstone Theatre, Maradana.
While the Railway officers were at the land, State Minister of National Policies and Economic Affairs Harsha De Silva arrived at the location.
"The State Minister who arrived at the location under the orders of the President and the Prime Minister threatened us to stop erecting the fence. He said the land area belonged to the ministry for vehicle parking purposes. Even the people near the buildings had blamed the Railway officials claiming the land area was reserved to park their vehicles," the Railway Management, Executive, Operative Unions said.
They said President Maithripala Sirisena earlier had assured that the land, which was previously held by the Urban Development Authority, should stay with the Railways Department and that if it was given to the private sector the revenue should be divided equally.
"The land was given to the Railways Department during the time of former defence secretary Gotabaya Rajapaksa.The land was reserved to build a nine storey building for the Railway Department for a control centre," the source further said.
(Source: Daily Mirror – By Chaturanga Samarawickrama)
Latest Headlines in Sri Lanka