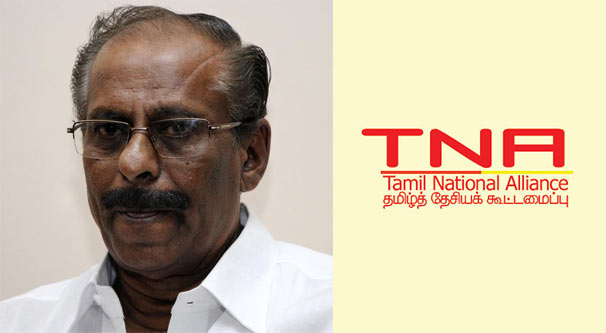 The Tamil National Alliance (TNA) wants an international court to try cases of war crimes identified by the investigations conducted by the Office of the High Commissioner's Investigation for Human Rights on Sri Lanka (OISL) and not another international "investigation", senior TNA leader, Mavai Senathirajah, clarified on Monday.
Speaking to Express about the popular Tamil demand for an "international investigation", the Jaffna district MP said that the investigation conducted by the OISL following the March 2014 resolution of the UN Human Rights Council (UNHRC), was an international investigation.
"As such, there is no need for another international probe," Senathirajah said
The report of the OISL is expected at the end of this month. The High Commissioner's office had conducted it under the supervision of distinguished persons.
"What is needed now is a judicial follow up, and this has to be an international court with the involvement of foreign judges, Senathirajah said.
However, Prime Minister Ranil Wickremesinghe has already rejected an international court saying that Sri Lanka has not signed the Rome Statute accepting the jurisdiction of the International Criminal Court.
But Senathirajah is confident that the UNHRC investigation's report will necessitate an international judicial process. "We will reply to Wickremesinghe after the OISL's report is out," he said.
The report is expected to be hard on Sri Lanka and the TNA believes that it can press its case for an international judicial process, arguing that the Tamils had never secured justice under the Lankan legal system. The Northern Provincial Council recently passed a resolution seeking an international judicial process on the same grounds.
(The New Indian Express)