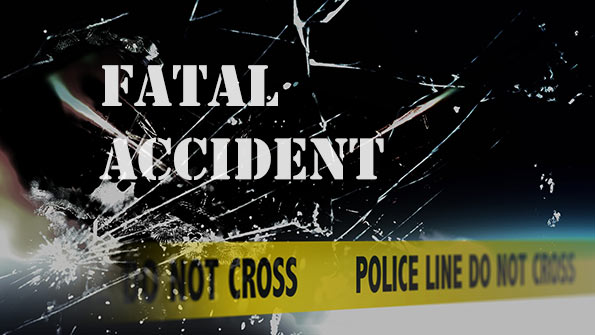 Two dead and another two injured after being knocked down by a train at Ragama, according to the police.
Police said they have met with the accident while they were crossing the road near the Ragama Railway Station.
A man and a woman were among the dead while another man and a woman were admitted to the Ragama Hospital.