UPDATE: CEB trade unions agree to 25% salary hike
Posted by Editor on January 23, 2012 - 5:07 pm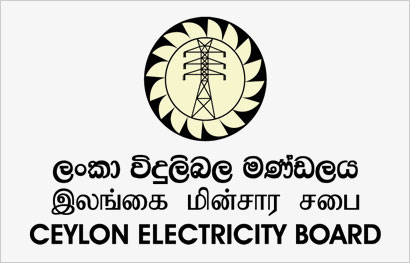 Ceylon Electricity Board (CEB) trade unions today agreed to the 25 percent salary increment to be provided by the government from January.
CEB employees previously staged protests and even 'work to rule' campaigns demanding a 45% increase instead of the 25% pay hike promised by the government.
However, the Ministry of Power and Energy earlier today stated that it will go ahead with the proposed 25% salary increment to CEB employees, despite objections from trade unions.
All employees of the Ceylon Electricity Board will receive the 25% increment with their January pay, which is scheduled to be disbursed on the 25th, it said.
Courtesy: Ada Derana
Latest Headlines in Sri Lanka