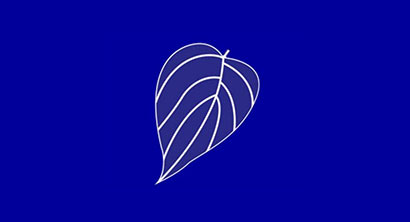 The ruling United People's Freddom Alliance (UPFA) recorded another landslide victories in North Western (NW) and Central Provincial Councils elections held on September 21..
In North Western Province, the UPFA obtained 705,188 votes which 66% of the total votes cast in the province.
The United National Party came in second with 257,011 votes (24%) while the Democratic Party received 46,114 votes, Sri Lanka Muslim Congress 27,860 votes and the People's Liberation Front (JVP) 19,624 votes.
The UPFA won 34 out of 50 seats to form the North Western Provincial Council while the UNP managed to secure only 12 seats.
The Democratic Party won 3 seats while the SLMC and JVP secured 2 seats and 1 seat respectively.
The UPFA secured a sweeping victory in the elections to the Central Provincial Council by obtaining 60% of the votes.
The ruling party received a total of 716,247 voted (60%) in the province while the United National Party obtained less than half of that number with 330,815 votes (27%).
The Sarath Fonseka-led Democratic Party obtained 45,239 votes, the Ceylon Workers' Congress 29,285 votes, the Up Country People's Front 24,913 votes and the Sri Lanka Muslim Congress received 17,788 votes.
The UPFA won 36 out of the total 56 seats, the UNP won 16 seats while the Democratic Party and CWC secured 2 seats each. The UCPF and SLMC managed to win just 1 seat each in the Central Provincial Council.
Tamil National Alliance (TNA) has won the first ever provincial council elections in Northern Province.
The party won all five districts in the Province and secured 30 of the 38 seats for the newly formed Council.
The UPFA has secured seven seats and the Sri Lanka Muslim Congress (SLMC) got one seat in the Council.
(Source: Government News Portal)