Vote on SL 'politically motivated'-Russia
Posted by Editor on March 27, 2012 - 12:35 pm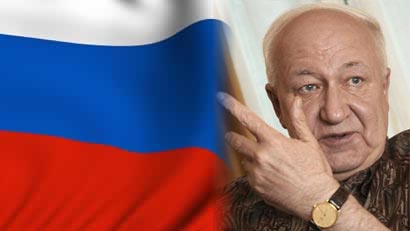 Without criticizing India directly for backing the US-initiated resolution against Sri Lanka at the UN Human Rights Council, Russia has described the resolution as "politically motivated" and one that has ended up discrediting the Council itself.
The remark by Russian ambassador Alexander M Kadakin, ahead of the BRICS summit in New Delhi, has brought to the fore differences among the grouping which is seeking better coordination on major international issues.
"Sri Lanka was India's sovereign decision. The resolution was politically motivated and has discredited the UNHRC," said Kadakin.
"Why did it all of a sudden decide to take up a country-specific resolution? That is not how the UNHRC works," he added. Both Russia and China had voted against the resolution censuring Lanka for human rights violations.
Prime Minister Manmohan Singh last week wrote to Sri Lankan President Mahinda Rajapaksa, saying that he himself had ensured that India dilute the wording of the draft to safeguard against any inclusion of monitoring mechanism. (TNN)
Courtesy: DM Online
Latest Headlines in Sri Lanka