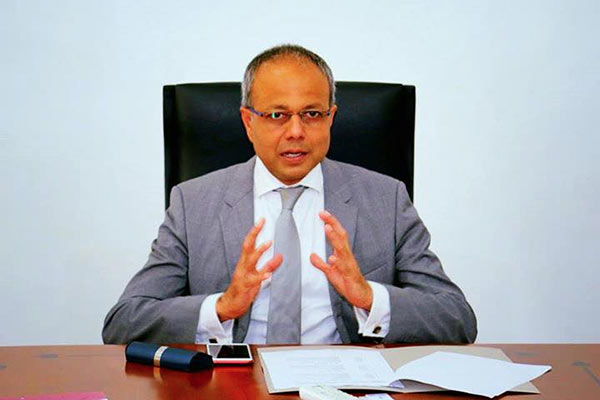 Law and Order Minister Sagala Ratnayaka assured that the government would not allow the so-called Aava group, or any other criminal gang, to raise its head in the North.
The Minister said the Police had unleashed its full strength to curb the activities of the criminal gang and bring its members to book.
"It was reported that the gang had launched 08 attacks in the Northern Province recently. The Police have already arrested six individuals in connection with these incidents and further investigations are underway to arrest other members of the group," the Minister said, in a statement.
To expedite the investigations, the Police have cancelled the leave of all officers in the Jaffna police area, the Minister added.
"We don't want to restrict our operations against criminal gangs to the Northern province. Similar operations are already underway in other parts of the country as well, and the Police have made significant progress in this regard."
He said that crucial details of some 'masterminds' operating the underworld from overseas have already been uncovered. The Minister also expressed confidence that the Police will soon be able to apprehend them.
According to reports, some 12 individuals were hospitalized with injuries sustained from various attacks in the Jaffna area in the past two days.
(Ada Derana)