1,275 Million allocated for Salawa victims
Posted by Editor on November 18, 2016 - 12:28 pm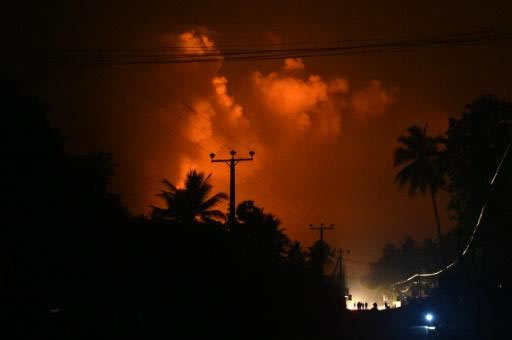 The government has allocated Rs 1,275 Million to pay compensation for people affected due to the Salawa Blast and already Rs 875 million has been paid.
2031 houses have been damaged and the Valuation Department has already valued them.
At the time of the disaster to provide meals for the affected people, people displaced due to property damages were paid Rs 50,000 monthly from June to October, self employees, three wheeler owners and employees of businesses were paid a monthly allowance of Rs 10,000 for three months, houses and businesses valued by the Valuation Department were given compensation, valuing of household appliances and providing compensation was among them.
Household appliances have been valued and 567 households have to be paid Rs 244,478,490.00 and the Ministry of Disaster Management has requested the funds from the Finance Ministry.
Rs 48,035,510.00 have been given to the Army as material cost for the houses renovated by them.
(Government News Portal)
Latest Headlines in Sri Lanka