Jaliya Wickramasuriya arrested by FCID
Posted by Editor on November 18, 2016 - 10:50 am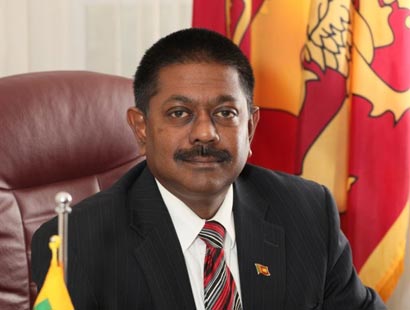 Former Sri Lankan Ambassador to the USA, Jaliya Wickramasuriya was arrested by the Financial Crimes Investigations Division (FCID) last night over a financial fraud, Police said.
He was alleged to have defrauded more than US$ 33,000 in purchasing a building for the Sri Lankan Embassy in USA.
He was arrested at the Bandaranaike International Airport (BIA) on his return from USA.
Latest Headlines in Sri Lanka