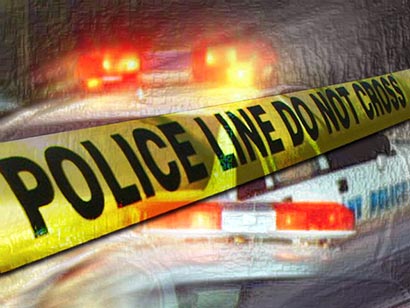 26 tractors that were allegedly used to smuggle in heroin to Sri Lanka by Wele Suda were found in a warehouse in the Sinharamulla area in Kelaniya in a raid carried out by the Police Narcotic Bureau.
Police raided this place following revelations made by international drug kingpin, Gampola Vithanalage Samantha Kumara alias Wele Suda.
The heroin had been imported from Pakistan hidden under the gearbox of tractors.
Police are conducting further investigations to uncover how the drugs have been distributed.
(Ceylon Today)