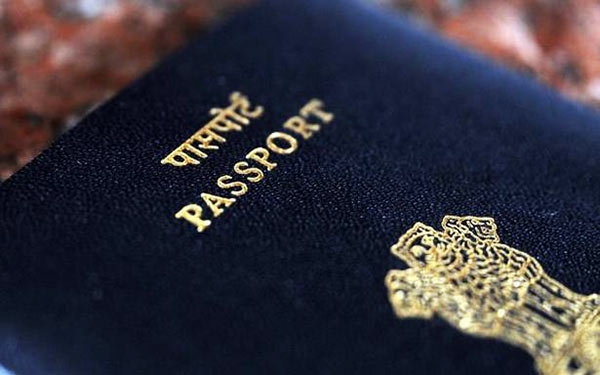 At least 27 Indians, including five women, have been arrested for overstaying their tourist visas in Sri Lanka, immigration officials said on Sunday.
The immigration department's investigation unit had been on the lookout for visa overstayers in the Northern Province, they said.
Most of the 27 Indian nationals were arrested in Jaffna, according to reports.
They were arrested while they indulged in business activities in violation of the conditions of their tourist visas, the officials said, adding that they will be deported soon.
(Source: PTI)