IGP wants 75% of crimes solved Gives Police year end deadline
Posted by Editor on August 21, 2017 - 11:02 am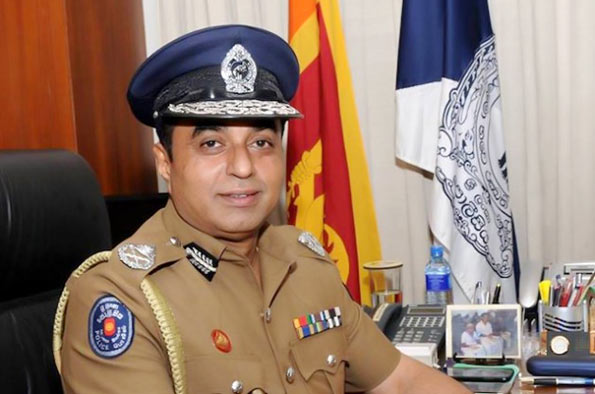 Inspector General of Police Pujith Jayasundara said that at least 75 per cent of the reported crimes and complaints should be solved by the end of this year.
He was speaking at the opening ceremony of the Trincomalee Junior Police Officers' Holiday Bungalow, 'Gokanna Cottage'
"It is our duty, yesterday, today and tomorrow, to establish national security. Secondly, it is up to us to prevent and solve crimes. It is my expectation to……solve 75 percent of the reported crimes," he said.
He added that the duty of the Police is to prevent as well as to solve crime when enforcing national security. "Everyone from the OICs to the SPs' divisions are should contribute towards solving 75 per cent of the crimes," he said.
(Source: Ceylon Today)
Latest Headlines in Sri Lanka