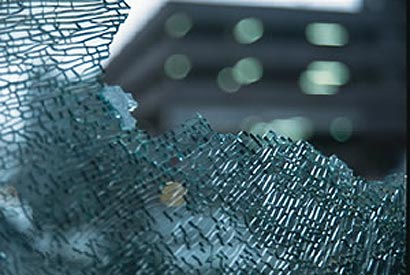 The death toll of the accident that took place in Samanturai last night has risen to six. Three persons died on the sport and three more victims succumbed to their injuries upon admission to Ampara hospital when a three wheeler collided with a private bus.  The victims were two children, three women and the three wheeler driver
The Police said that the accident took place when a private bus traveling from Akkaraipattu to Colombo collided with a three-wheeler at the Ninthavur theatre junction in Samanturai.
The Police said that the driver of the bus has been taken into custody and further enquiries are being carried out.
Despite restrictions imposed by the Police for three wheelers not to carry more than three passengers, these instructions continued to be flouted by the three wheeler drivers causing many accidents.
Source: Government News Portal