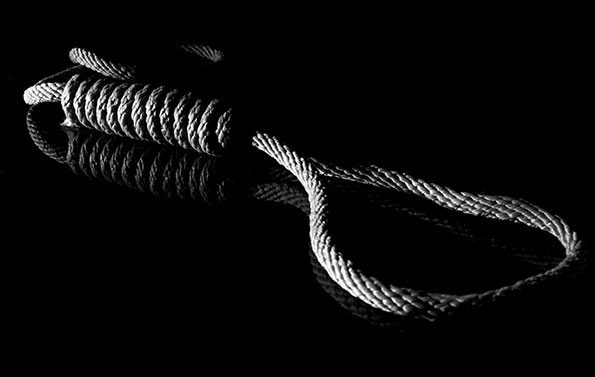 Sri Lanka said on Wednesday it has hired two new executioners to replace the previous hangman, who quit soon after seeing the gallows for the first time, even though capital punishment has not been carried out there for almost 40 years.
No one has been executed in the tropical South Asian nation since 1976 and the role of executioner is described as "light administrative work only", even though there are 1,116 convicts on death row.
"It doesn't matter whether the government wants to execute or not," said Prisons Commissioner General Rohana Pushpakumara.
"In the event the government wants to carry out executions, we should be prepared," he told Reuters.
Death sentences have been routinely commuted to life in jail since 1976, even though Sri Lanka only officially acknowledged last month it was no longer carrying out capital punishment.
More than half of those who are on death row have lodged appeals against their sentences, Pushpakumara said.
The predominantly Buddhist Indian Ocean nation has witnessed a sharp rise in child abuse, rape, murder and drug trafficking since the end of a 26-year civil war with Tamil Tiger separatists in 2009, political analysts have said.
That has prompted some lawyers and politicians to call for the reinstatement of the death penalty.
The position of executioner fell vacant in March 2014 when the previous hangman quit weeks after he was hired, citing stress, soon after he saw the gallows in the capital, Colombo, for the first time.
Two other hangmen hired in 2013 failed to show up for work.
(Reuters)