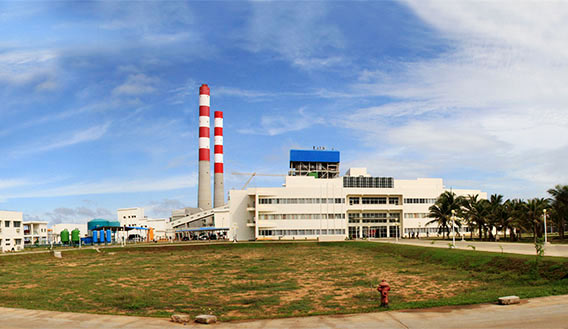 Environmentalists claimed that the acidic gases, which are being released from the Norochcholai Coal Power Plant, can lead to acid rain and deforestation in the North Central Province.
Environmentalist Dr. Ranil Senanayake said, due to the low quality coal and lack of quality control in releasing the smoke, such condition could occur.
"According to the monsoon patterns, the smoke which includes Sulphur Dioxide and Nitric Oxide can travel via the wind to the Anuradhapura and Polonnaruwa areas. After that, the natural process of acid rain being created will take place within the clouds.
When acid rain falls onto forest trees, leaves burn and photosynthesis stops and when acid rain falls onto the soil, the bacteria is killed and then, the growth of the plants become low."
(Source: Ceylon Today – By Kalana Krishantha)