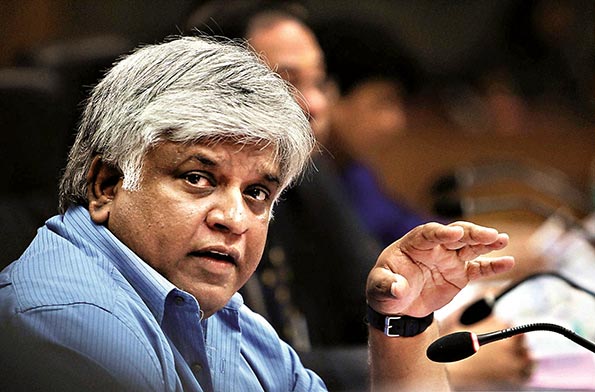 Democratic National Alliance (DNA) MP Arjuna Ranatunga says that he has accepted the membership of the Sri Lanka Freedom Party (SLFP).
He said former President Chandrika Bandaranaike had offered him the post of Gampaha District SLFP Organiser but that he was still undecided about it.
In 2010, Ranatunga joined DNA endorsing Presidential Candidate Sarath Fonseka. After a rift with party leader Fonseka, on September 2012, he resigned from the party.