Australian PM Malcolm Turnbull arrives in Sri Lanka
Posted by Editor on November 2, 2017 - 9:17 am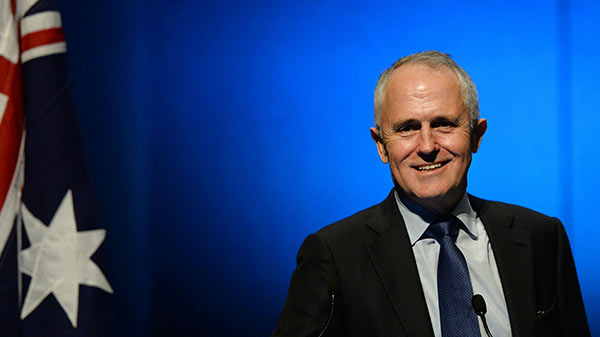 Australian Prime Minster Malcolm Turnbull arrived at the Bandaranaike International Airport (BIA) this morning to mark the 70th anniversary of Australia-Sri Lanka bilateral relations.
According to BIA sources he was arrived at 7.10am by an Australian special flight boeing 737-707 (ASY-357) with a 13 minister deligation.
He arrived in the island for the brief visit while returning to Australia following visits to Israel and Palestine.
He is to meet President Maithripala Sirisena and Prime Minister Ranil Wickremesinghe today during his four hour visit and would discuss on strengthening economic links, defence engagement and on working together to combat trans-national crime particularly people-smuggling between the countries.
Prior to his visit, the Australian PM had said "this year marks the 70th anniversary of Australia's bilateral relationship with Sri Lanka, and I am delighted to be able to visit Sri Lanka.
Prime Minister Malcolm Turnbull will leave for Austria at 12.15p.m. (T.K.G.Kapila)
Latest Headlines in Sri Lanka