Axiata subsidiary has invested US $ 2.2 billion in Sri Lanka
Posted by Editor on December 20, 2017 - 10:10 am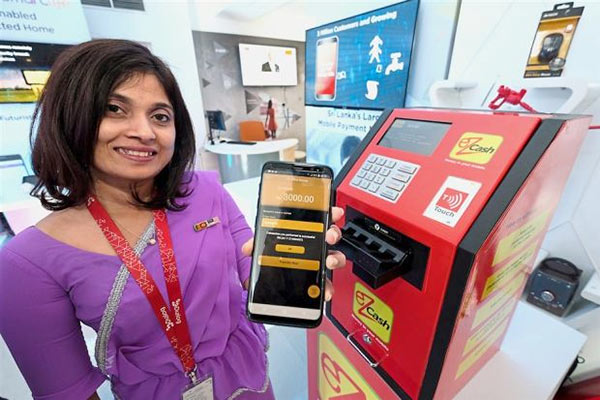 PETALING JAYA: Axiata Group Bhd through its subsidiary, Dialog Axiata PLC, has invested over US $ 2.2 billion (RM9bil) in Sri Lanka, the telecommunications company said.
Dialog is the single largest foreign direct investment in Sri Lanka and one of the largest corporations in the country, it said in a statement yesterday.
Axiata said Dialog has been a long-term investor in Sri Lanka for over two decades and "has been making significant investments to spearhead the rapid development of the Sri Lankan telecommunications industry".
It issued the statement to thank the governments of Sri Lanka and Malaysia for assisting to resolve the issue of Dialog's broadband network licence renewal, one of Dialog's five main business licences, for the best interest of Sri Lanka's telecommunications sector.
It is understood that the renewal application for the company's service licence in Sri Lanka had been pending for 30 months since May 2015.
"Axiata is truly grateful to our Prime Minister Datuk Seri Najib Tun Razak for his personal and active support of our international investments in general and for helping to resolve the issue," it said.
Najib said in Colombo yesterday that a mechanism to resolve the issue had been suggested by Sri Lankan President Maithripala Sirisena over the renewal of Dialog Axiata's licence.
"He (Sirisena) has suggested that we create a mechanism whereby Sri Lanka will appoint two representatives while we appoint another two.
The representatives will be tasked to resolve the matter as soon as possible.
"I see this as a positive development, that there is light at the end of the tunnel," the prime minister said.
(The Star)
Latest Headlines in Sri Lanka