Banks lift overseas spending limits imposed on credit cards as dollar liquidity improves
Posted by Editor on March 14, 2023 - 11:40 am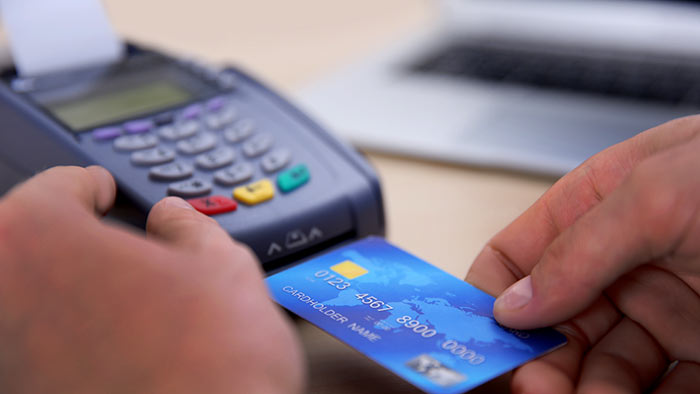 Several credit card issuers have lifted the limits that hitherto had on overseas use, as they saw their foreign currency conditions improving substantially in the recent times, providing them a lot more room to allow their cardholders with higher spending thresholds when they travel overseas.
When the country's foreign currency conditions were getting tightened last year, the banks that issued credit cards imposed daily limits on card usage on payments made overseas, to preserve the limited foreign currency within the country.
However, the recent excess foreign currency liquidity conditions in the local banking sector has prompted them to do away with such limits and allow freedom to the cardholders to spend on things up to their credit card limits.
Despite the removal of the limits, the card users must adhere to the other regulatory guidelines when using their cards, such as abstaining from using their credit and debit cards for dealings in foreign exchange, payments related to virtual currency transactions such as Bitcoin, payments related to betting, gaming and gambling activities outside Sri Lanka and payments for import of goods to Sri Lanka for commercial purpose.
The Central Bank in March 2021 issued a regulatory direction prohibiting such transactions using one's electronic cards, to preserve foreign currency, which showed early signs of depleting amid the loss of foreign incomes, due to the pandemic and also due to grey market activity.
Latest Headlines in Sri Lanka