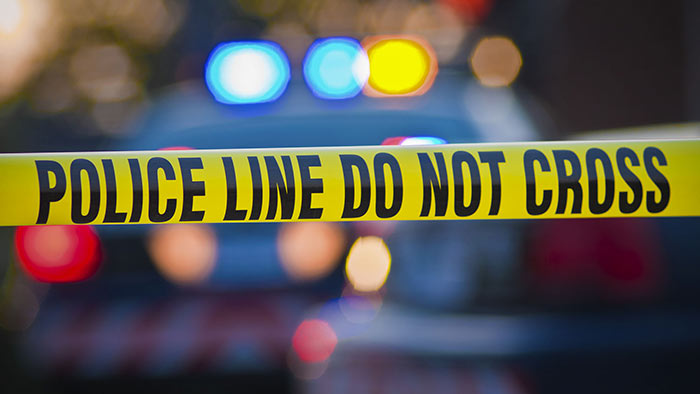 A bike gang had vandalized three houses in Jaffna, Kopai and Chunnakam yesterday, Police said.
They said the gang had entered the houses by force and caused damages.
In the incidents of Kopai and Jaffna, the nine members who had come in three motor bikes have been identified as members who had left the 'Awa gang' whereas in the incident of Chunnakam, there was no connection in this regard.
The victim of the Jaffna incident, who had lodged a complaint to the Police, had been recognized as a close associate of Awa gang.
Accordingly, the Police suspect that the particular gang may be at loggerheads with the Awa gang associates.
However, the police have identified some of the suspects in relation to the incidents and operations are underway as to arrest them.
(Source: Daily Mirror – By Sheain Fernandopulle)