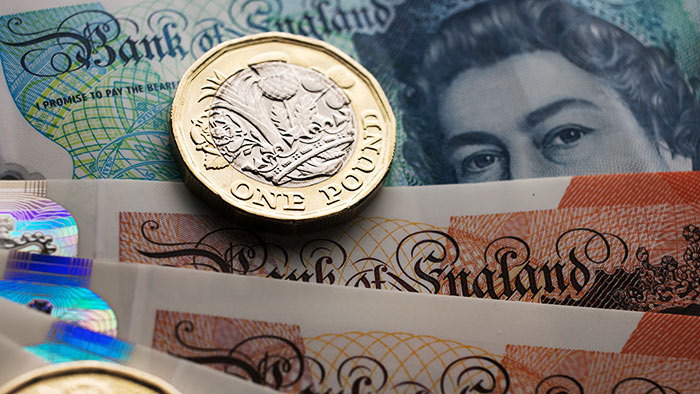 The British pound has fallen to a record low on Monday against the dollar and other currencies as markets react to the UK government's biggest tax cuts in 50 years.
Sterling briefly fell 4% to an all-time low of $1.0382 on Monday in Asia.
The euro also touched a fresh 20-year-low against the dollar amid investor concerns about the risk of recession as winter approaches with no sign of an end to the energy crisis or the war in Ukraine.
If the pound stays at this low level against the dollar, imports of commodities priced in dollars, including oil and gas, will be more costly.
Other goods from the US could also be considerably more expensive and British tourists visiting America will find that their holiday money does not go as far as before sterling's slide.
Critics say those economic measures will disproportionately benefit the wealthy and could see the U.K. take on high levels of debt at a time of rising interest rates.
Today's exchange rates from the Central Bank of Sri Lanka:
USD
Buy 359.1876
Sell 369.9371
GBP
Buy 376.7059
Sell 391.9546
EUR
Buy 344.1763
Sell 358.8689
JPY
Buy 2.4806
Sell 2.5826
AUD
Buy 232.1253
Sell 243.0960