Bruno Divakara arrested
Posted by Editor on May 31, 2023 - 8:15 pm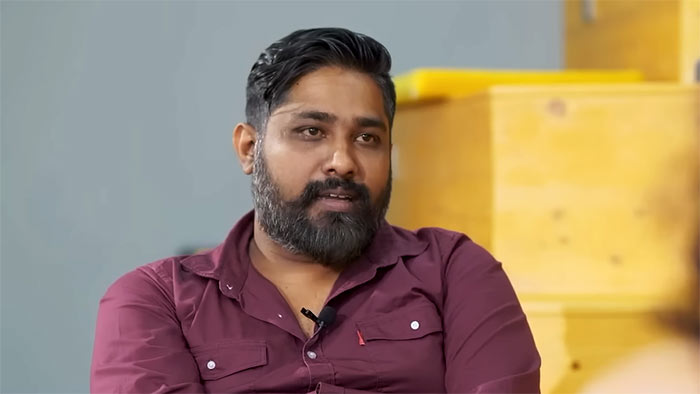 Bruno Divakara, the owner of the YouTube channel 'SL Vlog', has been arrested by the Criminal Investigation Department (CID) for aiding and abetting Nathasha Edirisooriya, who has been remanded for making comments disrespectful to Buddhism.
Bruno Divakara was informed to report to the Computer Crimes Investigations Division of the CID by 10:00 AM today (May 31).
According to Police, CID arrested him today (May 31) after recording an over 08-hour long statement regarding the investigations into Nathasha Edirisooriya's remarks.
Preliminary investigations conducted by police have revealed that the person in question has allegedly aided and abetted to publish remarks that harm religious freedom through a YouTube channel.
Comedienne Natasha Edirisooriya was arrested by the CID on 28th May after she found herself in hot water over certain remarks she had made, allegedly made disrespectful remarks on Buddhist philosophy and culture as well as Christianity during her segment at a stand-up comedy show recently hosted at a leading school in Colombo.
Latest Headlines in Sri Lanka