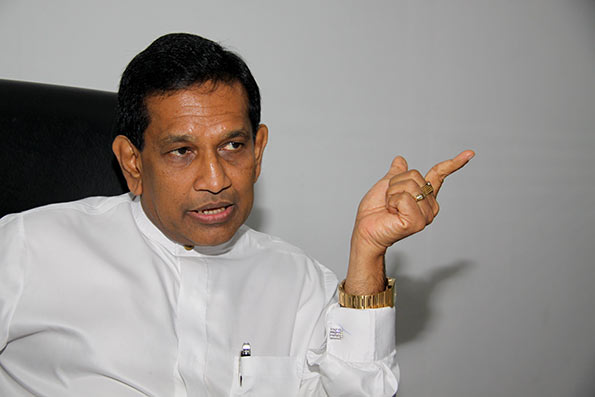 The draft bills on 'Right to Information' and 'National Audit' have been approved by the cabinet on ministers, Cabinet Spokesman Rajith Senaratne said.
He stated that the Right to Information draft bill was presented by Prime Minister Ranil Wickremesinghe at the Cabinet meeting last night and that it will be presented in parliament as an 'Urgent Bill'.
Cabinet had also approved a new electoral system that was presented by the President at the meeting.
The Right to Information Bill was among the highlights of President Maithripala Sirisena's 100-Day Programme.
In the few months since it was elected, the new government of Sri Lanka put in place a process to prepare a right to information (RTI) law and proposed a set of constitutional amendments which would provide fundamental rights protection for access to information.
(Ada Derana)