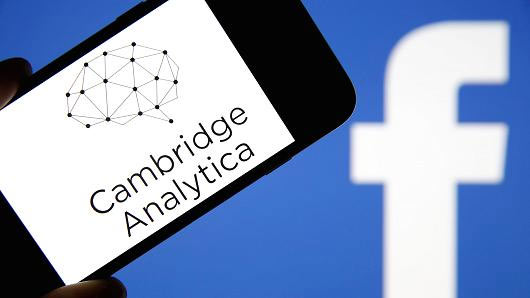 Cambridge Analytica, the political consultancy at the centre of the Facebook data-sharing scandal, is shutting down.
The firm was accused of improperly obtaining personal information on behalf of political clients.
According to Facebook, data about up to 87 million of its members was harvested by a quiz app and then passed on to the political consultancy.
The social network said its own probe into the matter would continue.
"This doesn't change our commitment and determination to understand exactly what happened and make sure it doesn't happen again," said a spokesman.
"We are continuing with our investigation in cooperation with the relevant authorities."
The company has been accused of using the personal data of millions of Facebook users to sway the outcome of the US 2016 presidential election and the UK Brexit referendum.
(BBC)