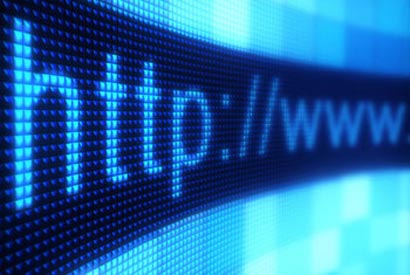 The government has registered 45 news websites in line with a disputed decision taken late last year to regulate websites.
Government sources said that the Mass Media and Information Ministry would issue letters of registration to 45 out of 80 websites, which had sought approval from the government.
The government last November ordered news websites to register with the Media Ministry, in what a section of the media and the opposition called a further step towards restricting media freedom after the banning of an anti-government website the previous month.
Asked whether the process would continue, sources said that 45 websites would be issued with letters of registration today (Jan. 13) by Mass Media and Information Minister Keheliya Rambukwella at his ministry. Registration would entirely depend on those seeking registration meeting the required criteria, sources said. The process would continue keeping with a Supreme Court directive that news websites should register with the Mass Media and Information Ministry.
Sri Lanka's Telecommunication Regulation Commission, last October blocked access within Sri Lanka to Lanka-e-News (www.lankaenews.com) website. The Opposition alleged that the government had moved against the website because it targeted President Mahinda Rajapaksa and his brothers.
The United States Embassy said it was deeply concerned over the banning of the website.
"The United States believes that a free and independent media is vital to ensuring the health and continuation of any democracy. Freedom of expression, including unfettered access to internet news websites, is a basic right which must be respected," it said in a statement.
"We therefore call on the Sri Lankan authorities and the management of Sri Lankan telecommunications firms to stop activities aimed at blocking free access in Sri Lanka to all legitimate media websites, including Lanka-e-News."
Last May, the government imposed a ban on Lanka-e-News for publishing "false news". A Court lifted the ban after accepting the website's apology.
Courtesy: The Island