Drug shortage to be fully addressed by March – Health Minister
Posted by Editor on January 2, 2023 - 7:00 am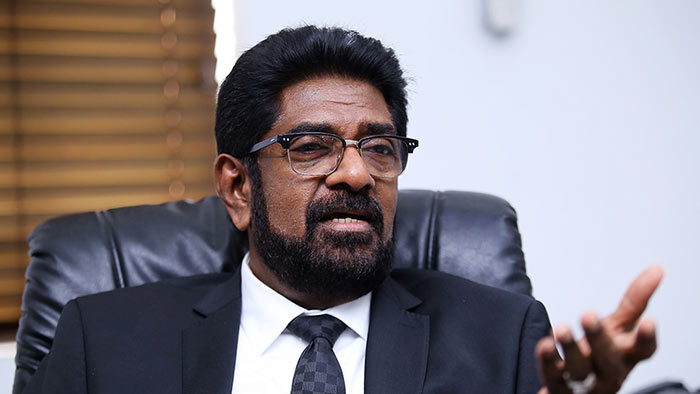 Sri Lanka's Health Minister Keheliya Rambukwella said he hopes to put an end to the medicinal drug shortage in the country in the first quarter of this year.
Sri Lanka President Ranil Wickremesinghe has allocated an extended amount of funds to the Ministry of Health this year, the minister mentioned, pointing out that many international organizations including the Asian Development Bank (ADB) and Indian credit aid will provide the necessary support to resolve the drug shortage issue within the country.
The Minister claimed that certain people, who are seeking political benefits from the drug shortage in the country, were trying to discourage importers of pharmaceutical drugs and mess his Ministry's programme to import medicines.
Joining a press conference held in Kandy yesterday (January 01), Minister Rambukwella further stated only three companies came forward when tenders were called to supply 183 essential drugs, and that they also withdrew from the process within a month.
The Minister said that the Government owes Rs. 15 billion to pharmaceutical companies and that the Health Ministry owes Rs. 16 billion to two State Banks.
Observing that only Rs. 104 billion out of the Rs. 300 billion allocated to the Health Ministry from the Indian Credit Line to purchase medicines had been utilized so far, the Minister said that he visited India recently to get its term extended until next March.
Latest Headlines in Sri Lanka