Eight Lankan tourists injured following collision on Yamuna expressway
Posted by Editor on March 13, 2014 - 10:19 am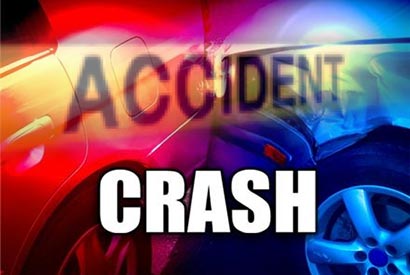 Eight Sri Lankan tourists were Wednesday injured, including a woman in critical condition, on Yamuna Expressway as their mini bus in which they were travelling collided with a truck, police said.
The tourists along with their driver have been admitted to near by Kailash Hospital, police said.
Kailash Hospital doctor Sushil Kumar Sharma said condition of a 63-year-old Sri Lankan woman was critical while rest injured were stable.
The tourists, who had come to New Delhi eight days ago, were on the way to Agra to see the Taj Mahal, when the mishap took place, they said. (PTI)
Latest Headlines in Sri Lanka