Electricity tariff hike in January
Posted by Editor on November 1, 2011 - 12:07 pm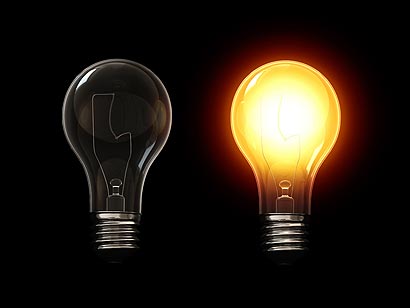 The Ceylon Electricity Board (CEB) officials argue that going by the present losses, a tariff hike of between 10 and 20 per cent is needed for their debt ridden institution to break even. However, there are moves from a number of quarters to minimise the percentage of the hike.
Senior CEB sources told The Island yesterday that they had no alternative but to increase tariff for those who used less than 90 units per month, if the Board was to minimise losses. "Nearly 90 per cent of the domestic use is below 90 units, thus adjustment is vital," an official said.
CEB Chairman Professor Wimaladharma Abeywickrema said that they were yet to receive recommendations from the Public Utility Commission of Sri Lanka (PUCSL) for a tariff revision.
He said that an increase in tariff would take place in January next year.
PUCSL officials said that a slight increase in electricity tariffs was likely as a remedy for losses incurred by the power sector.
The PUCSL is in the process of preparing the proposals to address the financial crisis faced by the CEB.
The country's power sector has recorded massive losses due to the increase in thermal power generation.
According to Power and Energy Minister Champika Ranawaka the losses of the CEB for the year have been estimated at Rs. 29 billion.
He says the amount may increase further.
PUCSL Chairman Dr. Jayatissa de Costa says any increase in the power tariffs will be quite low and would not be applied to all sectors.
Dr. de Costa says that although the Treasury could be expected to bridge the gap to address the financial crisis of the CEB, a cost effective tariff system was the solution to the problem.
Courtesy: The Island
Latest Headlines in Sri Lanka