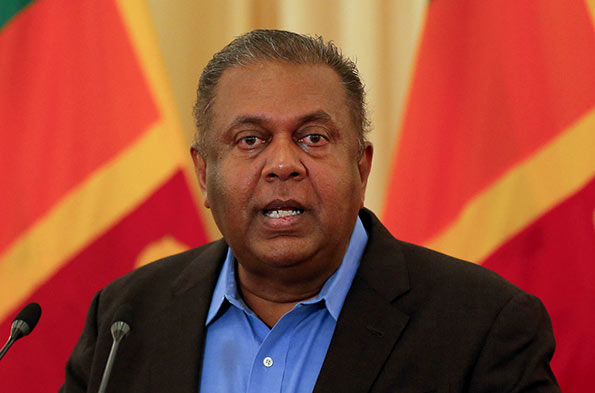 Electronic Government Procurement (e-GP) will be introduced into the Public Procurement System, according to a proposal approved by Cabinet this week.
Finance and Mass Media Minister, Mangala Samaraweera together with a Work Group appointed to study the project have proposed the following the preparation of an Action Plan and selection of a suitable business model and financing arrangements.
They have proposed the preparation of e-GP policy framework with the concurrence of the National Procurement Commission (NPC) and provide capacity building activities to public officers and the business community concurrently with the introduction of e-GP system.
The Working group has also recommended that an e-GP Secretariat be established under the Public Finance Department of the Ministry to monitor the system. The central portal which would carry all procurement details will also be maintained at this Secretariat.
A pilot project is to be initially launched and if done so, they would carry out "comprehensive business process re-engineering of government procurement steps, document software specification of National e-procurement of data interchanging and interfacing with other present government systems and upcoming systems such as an Integrated Treasury management Systems and Revenue Administration Management Information Systems (RAMIS)".
It will be introduced to all the national level government agencies, provincial agencies, and any lower level government agency to virtually and independently to carry out their procurement processes.
Information related to public procurement will be shared through the Open Contracting Data System with other ministries, departments, provincial and other level of governments and institutions, organization of public or private through technically acceptable modern secure communications channels or through interfaces utilizing web services.
It has also been proposed that Sri Lanka Computer Emergency Readiness Team (SLCERT) be appointed to act independently to verify security of any system to be built.
(Source: Daily News – By Zahrah Imtiaz)