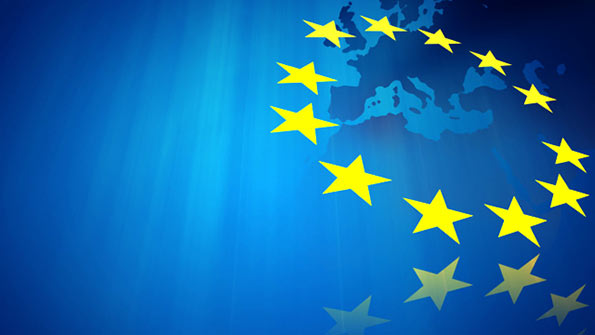 EU ambassadors warned Sri Lanka on Monday against ending its 42-year moratorium on capital punishment and said the island risked losing trade concessions if it went ahead.
Last week President Maithripala Sirisena said repeat drug offenders would be hanged as part of his administration's new crackdown on narcotics.
"The diplomatic missions have requested the President to maintain the moratorium on the implementation of the death penalty and to uphold Sri Lanka's tradition of opposition to capital punishment," the EU ambassadors said in a joint statement.
The communique was supported by their colleagues from Canada and Norway.
Police believe the Indian Ocean island is being used as a transit point by drug traffickers. More than a tonne of cocaine seized in recent years was destroyed by police in January.
The main Welikada prison said it was advertising this week for two hangmen to carry out the first execution in 42 years after refurbishing the gallows.
Diplomats said they expected Sirisena to roll back the decision, but should the island go ahead it would loose preferential access for its exports to the 28-member EU bloc.
"If Sri Lanka resumes capital punishment, Colombo will immediately lose the GSP-Plus status," an EU diplomatic source told AFP.
This refers to its generalised system of preferences (GSP Plus) – a favourable tariff scheme to encourage developing nations to respect human rights – restored by the EU in May 2017 after a seven-year hiatus.
Sri Lanka was denied GSP Plus status in 2010 after failing to meet its rights obligations. The Sirisena administration reapplied after coming to power in 2015.
EU diplomats have estimated that Sri Lanka gains an estimated 300 million euro (US$350 million) advantage annually thanks to the GSP-Plus system.
Prison spokesman Thushara Upuldeniya said there were 373 convicts on death row in Sri Lanka, including 18 for serious drug crimes.
Death sentences are still handed down for crimes including murder, rape and drug-related crimes, but the last execution was in 1976.
Nearly 900 people are currently in prison after been sentenced to death, although many have had their sentences commuted to life or are appealing.
(AFP)