European Commission proposes 4-year extension to GSP+
Posted by Editor on July 19, 2023 - 8:46 pm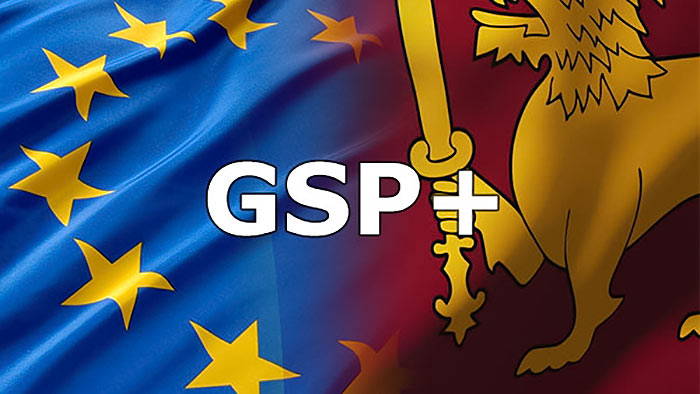 The European Commission (EU) has proposed a four-year extension to the current GSP+ scheme until 31 Dec 2027, so that countries, such as Sri Lanka, do not lose their preferential access in the interim.
The proposed extension is a result of ongoing negotiations between the co-legislators of the European Union regarding the new GSP+ arrangement, the Delegation of European Union (EU) to Sri Lanka said.
The extension of the tariff facility will grant Sri Lanka continued access to the EU markets with the same obligations under 27 international conventions, it added.
Latest Headlines in Sri Lanka