Expatriate Workers' remittances in January stood at USD 437 Million – Manusha
Posted by Editor on February 11, 2023 - 9:48 am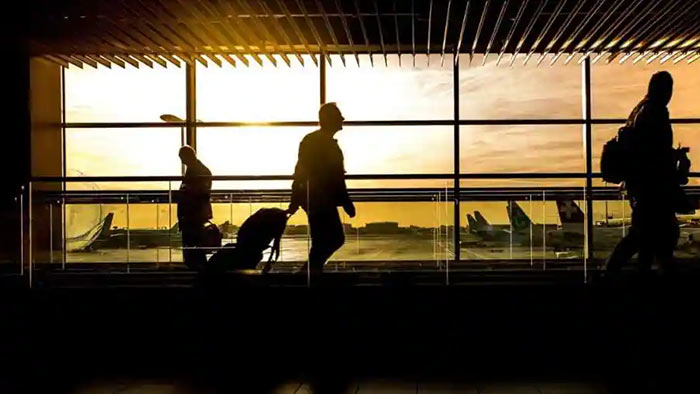 Expatriate Workers' remittances directed through official channels in the month of January stood at USD 437.5 million, Minister of Labour and Foreign Employment Manusha Nanayakkara said.
It is a 68.8 percent or USD 178.3 million rise in comparison to the same period in 2021, Minister Manusha Nanayakkara said.
He said in December 2021, Sri Lanka received only USD 259.2 million as remittances.
Sri Lanka received USD 3.789 billion as remittances from expatriate workers in the year 2022 according to the Central Bank of Sri Lanka.
Sri Lanka's dollar inflows were low during the early part of last year as countries only started reopening gradually due to the COVID-19 pandemic.
Meanwhile, in the second quarter of 2022, workers' remittances reduced considerably due to the protests, uncertainty in the country and the economic crisis.
Latest Headlines in Sri Lanka