'EYES ON THE CITY' INITIATIVE POSTPONED
Posted by Editor on December 21, 2010 - 10:50 am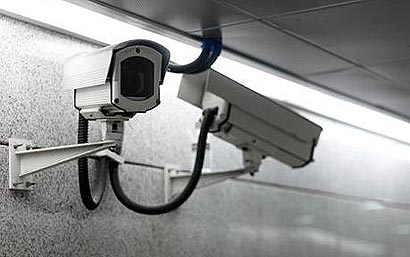 The special security camera network for Colombo, scheduled to be inaugurated today, has been postponed due to unavoidable circumstances.
According to police media spokesman SP Prishantha Jayakody, a decision has been taken to inaugurate the network on the 29th.
The camera network is being set up in a bid to ensure security within the city.
The government's aim is to set up special security cameras in every single city in the country, so that criminals, especially kidnappers, extortionists, gangsters and drug dealers, could be apprehended.
Once the 'eyes on the city' initiative is launched, a special team including a DIG and an SP would be appointed to overlook the operation.
Courtesy: News First
Latest Headlines in Sri Lanka