Faiszer Musthapha resigns from the Sri Lanka Freedom Party
Posted by Editor on January 15, 2023 - 5:30 pm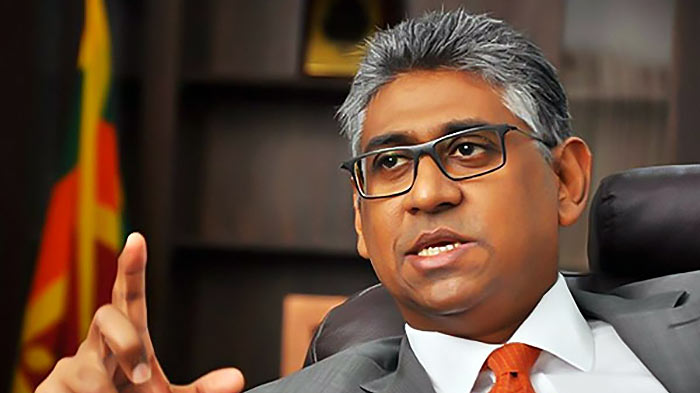 Senior Vice President of the Sri Lanka Freedom Party (SLFP) President's Counsel Faiszer Musthapha says that he has tendered his resignation from the party and the positions he holds within the party.
He had tendered his resignation to Chairman of the SLFP former President Maithripala Sirisena.
Faiszer Musthapha said in his letter that he resigned from all positions as the party leadership failed to take decisions for the betterment of the party at the right time and arbitrary changing of the decisions taken by the party's Central Committee.
Latest Headlines in Sri Lanka