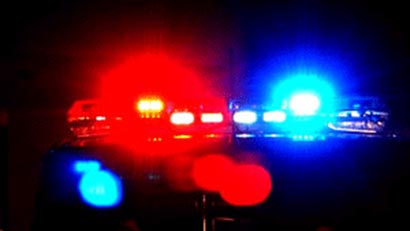 Five persons were reportedly injured and hospitalised due to an Ammonia gas cylinder exploding at a rubber factory in Ingiriya, Horana, Police said.
They said an ammonia gas cylinder has exploded while a group of workers were unloading some cylinders from a lorry.
Two of those hospitalized were in critical condition, Hospital sources said.