FOR TWO JAFFNA PEOPLE FOREIGN DREAM ENDS UP IN A KERALA HOSPITAL AND A POLICE JAIL
Posted by Editor on April 30, 2012 - 7:53 am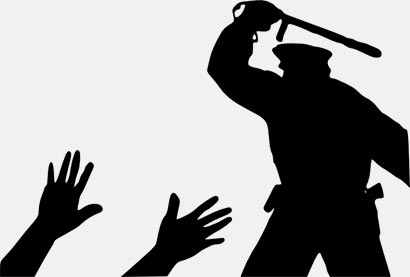 Onlanka News – By Walter Jayawardhana
When Dhanapala Sinham and Sreedasan from Jaffna arrived in the beautiful Kerala city of Kollam , police think, they had some reason to be silent and not talk much: They were there illegally and suspected to be smuggled into the country by human trafficking racketeers.
Since they could not answer questions in the city of Kavanad posed to them by some people both of them were severely assaulted. At the time of their arrest the wounds of the assault were so serious Singham had to be admitted to a hospital before anything else.
Police said that on interrogation, the two said they were from Jaffna and were brought here to be transported in a boat from the Shakthikulangara harbour to some point from where they could board a ship to go abroad.
Latest Headlines in Sri Lanka