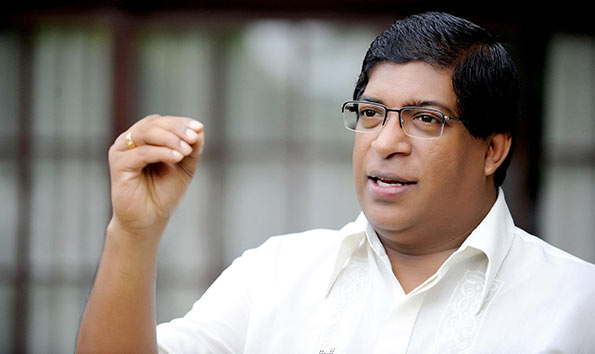 The Govt. may lend land to a foreign investor up to a maximum of 5,000 acres and relax the criteria in respect of projects which are "labour intensive with the focus on job creation," Finance Minister, Ravi Karunanayake has said.
"Earlier, the lease tax was very stiff," Karunanayake has told the The Hindu newspaper.
A foreign firm can do business without paying 100 per cent tax on leasing of land, though they would not be able to buy land in the island nation. The only stipulation for the investors getting 99-year-long lease would be that they should not "indulge in buying land" and their investments should be active.
For the purpose of foreign investments, the government had identified many thrust areas, each having a potential of two billion dollars.
Asked whether foreigners would be allowed for projects proposed under the public-private partnership (PPP) mode in respect of the dairy sector and the construction of 100,000 houses in five years, Karunanayake replied in the affirmative and said the term "private" would mean a local or a foreign investor while the term "public" would refer only to citizens of the country.
-Agencies