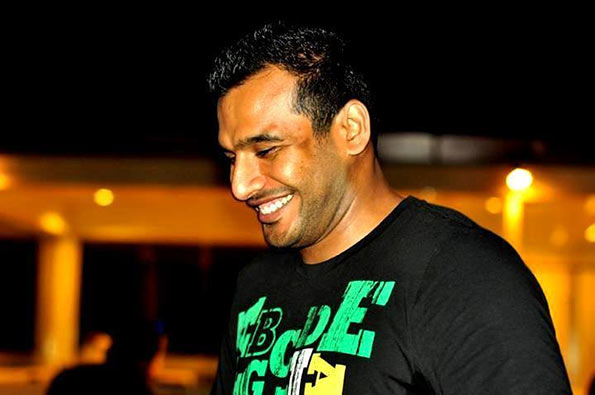 The Criminal Investigation Department (CID) has identified National rugby star Wassim Thajudeen's killers.
CID sources said that however this is yet to be confirmed by Court when hearings into the case are next held.
A top Cid official told Ceylon Today that the identified suspects will be arrested as soon as the CID receives a Court Order.
Dr. Ajith Tennakoon, the Colombo Chief Judicial Medical Officer told the Colombo Magistrate's Court last Wednesday that the victim had been dumped on the passenger seat on the left side of the driver's seat, before the 'accident' was allegedly staged. According to him, the accident had been staged by an individual who was driving the vehicle. The JMO's report added that the cause of death had been the grievous injuries caused to the victim's legs and chest.
A prominent criminal lawyer speaking to Ceylon Today said the CID does not need a Court Order to make arrests in a case of such magnitude.
(Source: Ceylon Today – By Niranjala Ariyawansha)