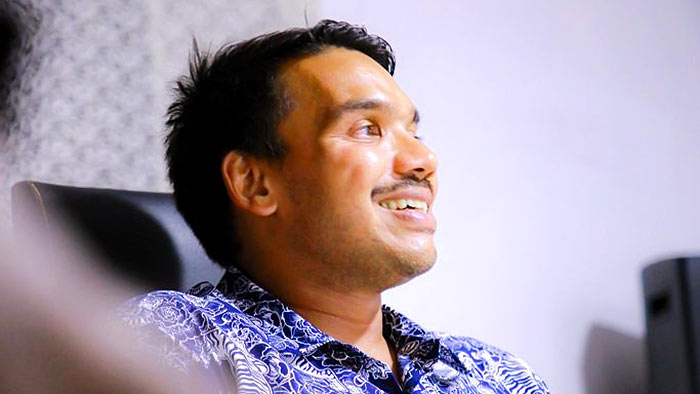 More details will emerge soon about who is the foreign party that supported the 'Aragalaya' and presently Sri Lanka has a President and cabinet appointed by the 'Aragalaya', MP Namal Rajapaksa said today (May 11).
"Not only us, even the Janatha Vimukthi Peramuna who were party to the Aragalaya, are now stating that a foreign mission had a role to play in the Aragalaya," Namal said.
"Even a fellow Parliamentarian who was with us has written a book revealing that information" he added.
The Janatha Vimukthi Peramuna (JVP) was part of the 'Aragalaya' and if they reveal now that foreign missions were behind the 'Aragalaya', then more details will emerge soon, He further said.
"Right now we have a government which has been appointed by the Aragalaya. It is because of the Aragalaya that Ranil Wickremesinghe has become a President and this cabinet has also been appointed because of it," Namal said.