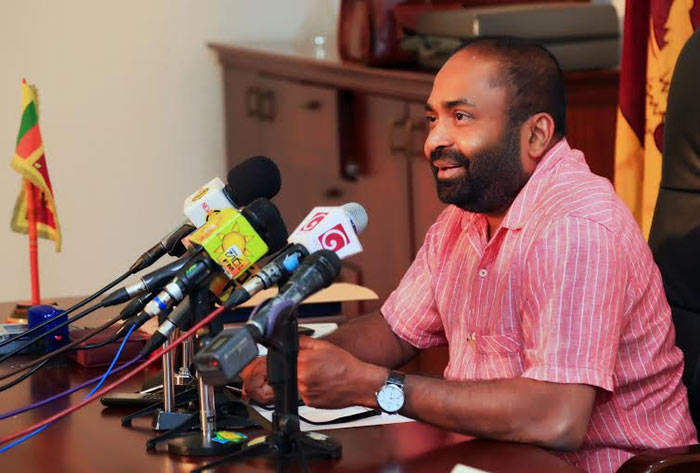 A special programme titled Gamperaliya would be launched in 2019, through which sums of Rs. 200 million would be provided to each Divisional Secretariat countrywide for development and maintenance purposes, Power and Renewable Energy Minister Ranjith Siyambalapitiya said last Sunday.
"We are aware that this sum is insufficient to meet all the needs of each division. Hence, it should be used mainly for crucial projects," the minister said.
Minister Siyambalapitiya was addressing a Sri Lanka Freedom Party (SLFP) Bala Mandala meeting at Galigamuwa.
"The SLFP took a decision to reshuffle the party and create a forum about the current political topics in the country. We need leaders who are able to analyse the political situation of the country, make accusations against negative impacts, strengthen the party, and lead the people," he said.
(Source: Daily News – By Feron Jayawardene)